As a third-year computer science student at the Cambodia Academy of Digital Technology, my passion for technology and the digital world has led me to some incredible opportunities. Currently, I serve as a member of the Organizing Committee at the Cambodia Youth Internet Governance Forum (YIGF), where I've had the chance of delving deep into the intricate world of internet governance, web design, and graphic design.
Why I Chose to Join This Program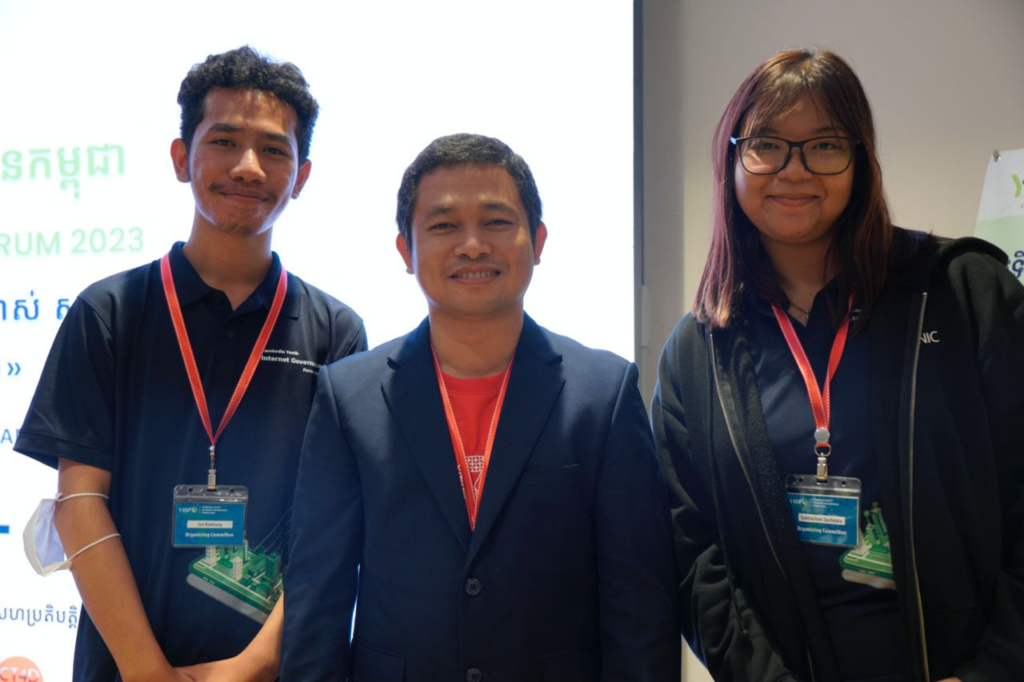 Internet governance is a field that has always fascinated me. I believe that understanding how the internet operates at both regional and international levels is crucial in today's interconnected world. My skills in design and web development have allowed me to contribute meaningfully to the YIGF team, and I thrive in collaborative environments where innovation and creativity are valued.
One of the driving forces behind my participation in this program is my desire to learn more about various aspects of internet governance, including Internet Governance Organizations, Cybersecurity, Trust, and Internet Governance Principles. I'm particularly interested in how cybersecurity efforts enhance online protection and establish trust among users. Furthermore, I aim to gain insights into how principles such as openness, accessibility, security, and interoperability influence decision-making processes, shaping a stable Internet ecosystem for all.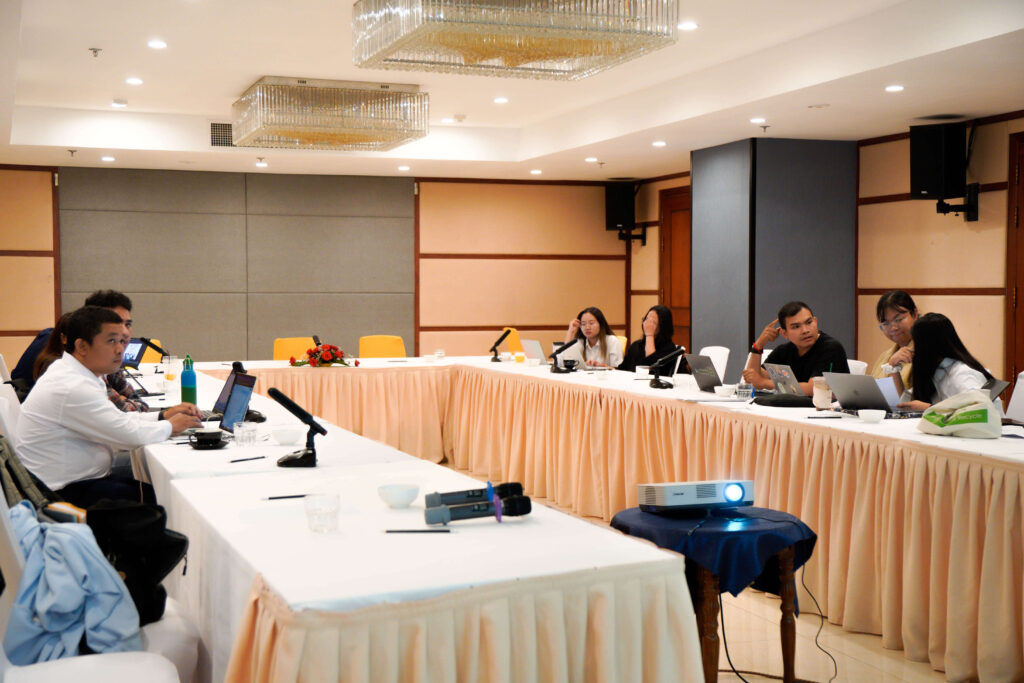 About Cambodia Youth Internet Governance Forum (YIGF)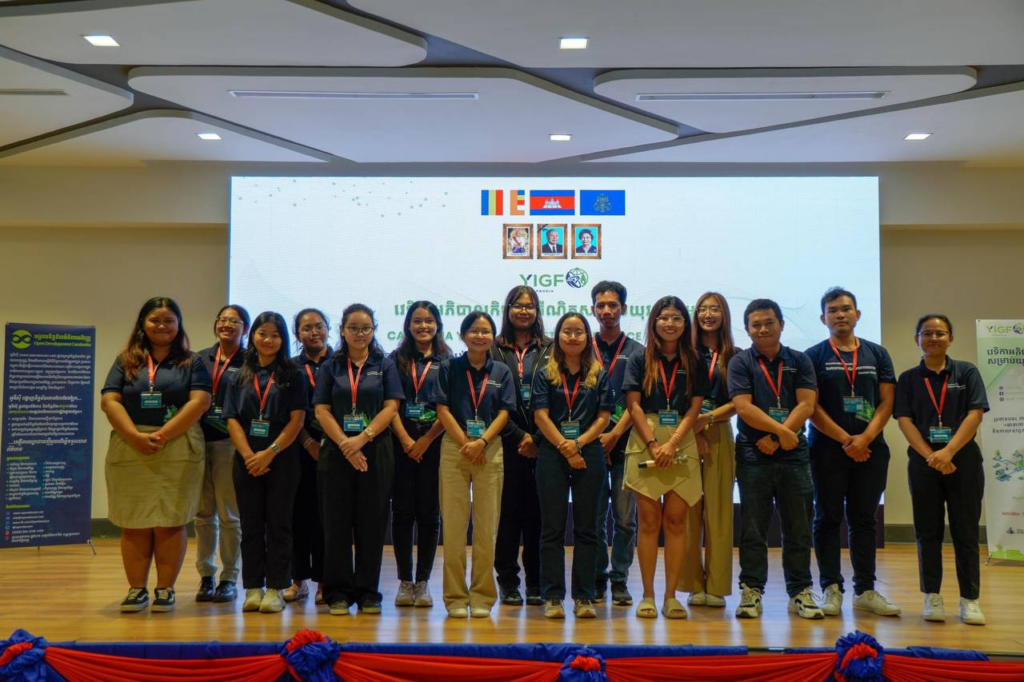 Open Development Cambodia (ODC) first made YIGF available to young people in Cambodia in 2023. In addition to encouraging younger generations to participate more actively in policy debate and decision-making, it aimed to increase youth awareness of the discourse surrounding Internet governance. In addition to helping them understand their role in the future of society, the forum enables young people, technological professionals, policymakers, and experts to exchange knowledge and make improvements in information sharing and internet safety. The forum has provided invaluable experiences and insights into the digital landscape, fostering discussions and collaborations among passionate individuals
My Role as Technical Support
During the two-day event on September 23rd and 24th, I had the opportunity to contribute as technical support. My primary responsibilities included ensuring that all presentations went smoothly, the slides were in order, and addressing any technical issues that arose.
These tasks might seem minor, but they are significant to the success of an event like this. As attendees discussed critical internet governance topics, it was essential that the technical aspects ran seamlessly. This allowed the focus to remain on the content, fostering productive and informative discussions.
What I Expect from This Program
During this program, I want to learn more about how the internet is managed. I'm excited to learn from experts and others like me. We'll be talking about important things that make us think and help us in the digital world. I think this will help me understand more and share what I learn with others in Cambodia and around the world.
The Experiences I Aim to Gain
As an Organizing Committee member, I expect to gain multifaceted experiences. These include networking with professionals and like-minded individuals who share my passion for the digital world. I hope to further develop my organizational and leadership skills through my involvement in planning and executing various aspects of the YIGF. Additionally, I look forward to bringing home insights and knowledge that will benefit my academic pursuits and future career endeavors.
From Cambodia to Kyoto – Exploring Internet Governance Globally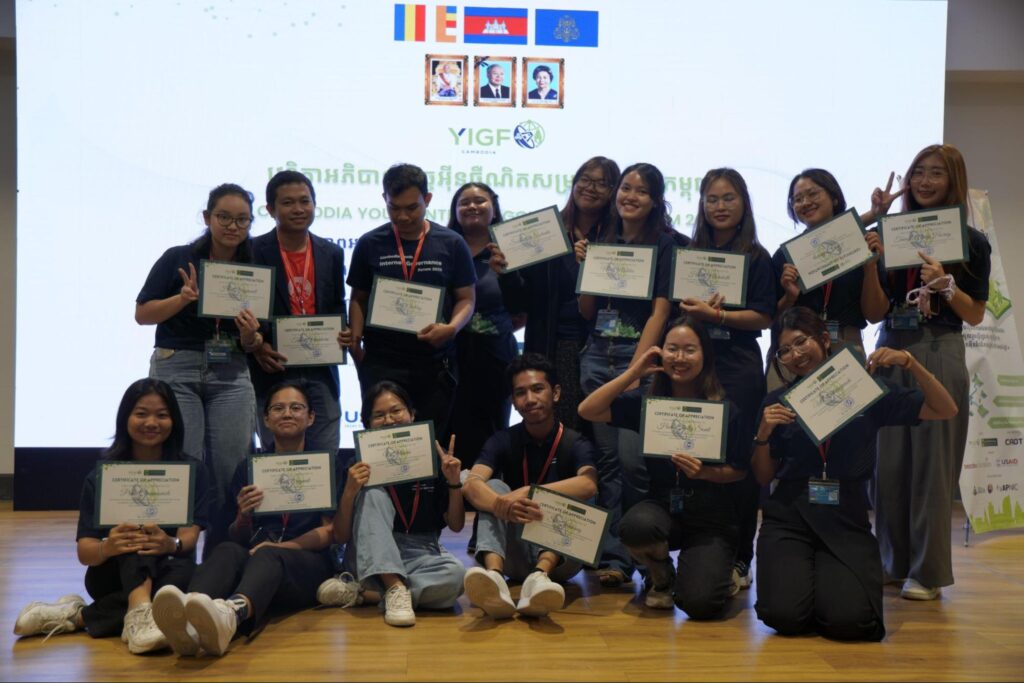 In our digital age, safeguarding personal information is vital. I'm excited to engage in policy discussions, particularly regarding Data Protection. Whether it's ensuring the privacy of our personal data, deliberating on the new Data Protection law, or offering insights to improve regulations that impact us all, I'm committed to playing a part in shaping a more secure digital future.
Special thanks to Open Development Cambodia (ODC) for providing me with this exceptional opportunity. Through their support, I have a chance to join the Internet Governance Forum (IGF) in Kyoto, Japan, from October 8 to 12, 2023. The IGF is a global platform that addresses internet governance issues, and I'm happy to contribute to the discussions and learn from experts in interested sub-themes AI & Emerging Technologies, Data Governance & Trust, Sustainability & Environment. My journey as an Organizing Committee member at the Cambodia Youth Internet Governance Forum has been enlightening and rewarding. I look forward to sharing my experiences and insights with the general public, as together, we explore the exciting world of internet governance and its impact on our digital lives.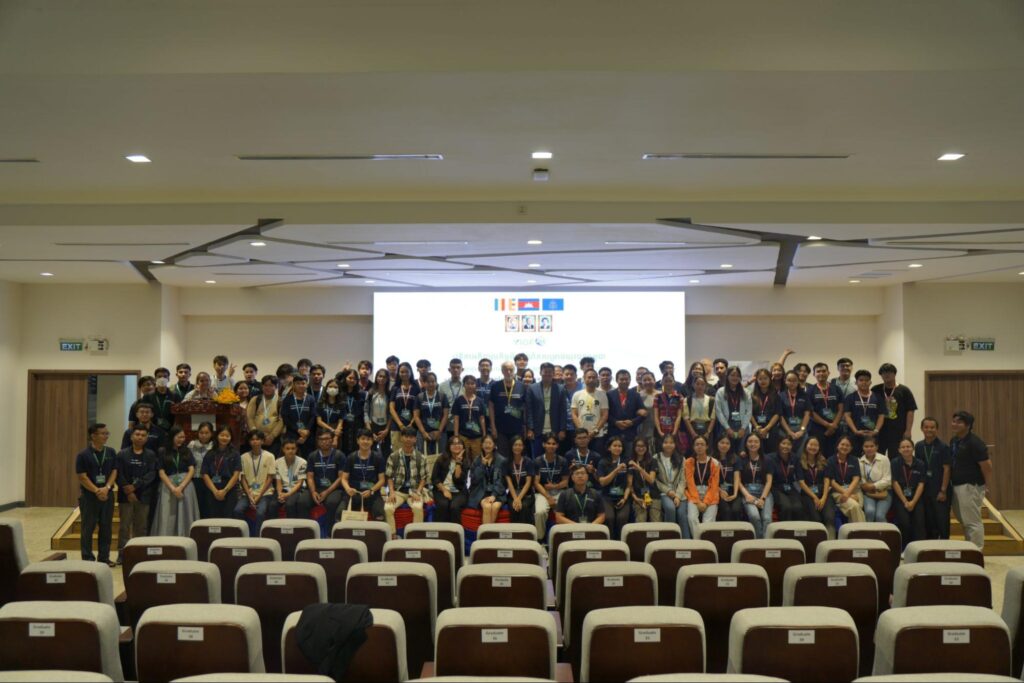 For more information about the Internet Governance Forum in Kyoto, Japan, you can visit https://www.intgovforum.org/en .Thank you for joining me on this incredible journey, and I can't wait to share my experiences from the IGF in Japan with you all. Stay tuned!
In closing, I would like to express my heartfelt gratitude to the Open Development Cambodia (ODC) again and all our partners, sponsors, collaborators, and supporters who have made this journey possible. Your unwavering support and commitment to internet governance education for the youth are deeply appreciated, and I hope we can continue this valuable initiative for the coming year.