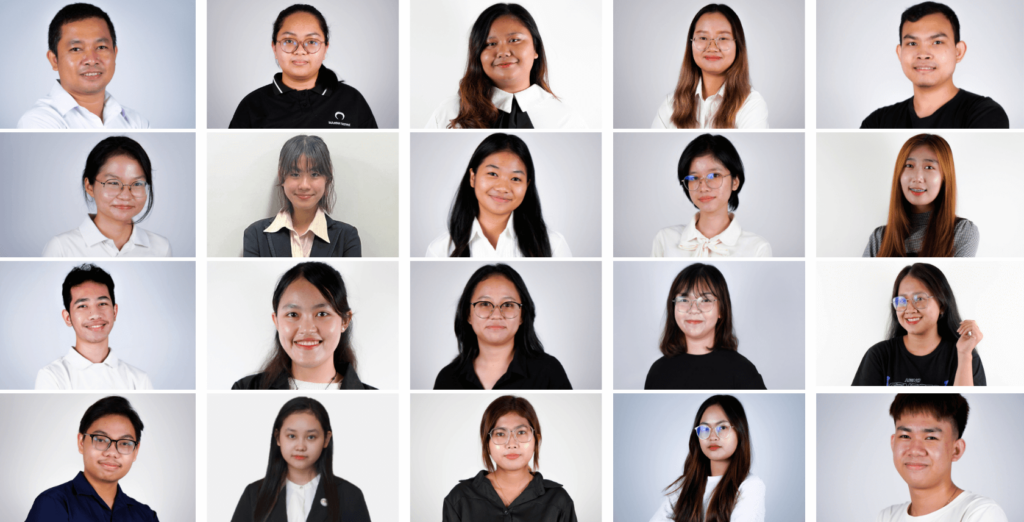 About Organizer
Open Development Cambodia (ODC) is an 'open data' website, the first of its kind in Southeast Asia. The open data movement is based on the simple premise that data collected for public interest should be publicly available without restrictions. Information or data in the public domain should be freely available to everyone to use and republish as they wish.
In 2023, Open Development Cambodia (ODC) introduced YIGF to Cambodian youth for the first time. It aimed to raise the awareness of youth on Internet governance discourse and to encourage the young generation to have more active engagement in policy discussion and the decision-making process. The forum allows youth, technological professionals, policymakers, and experts to share knowledge and to make positive changes in information sharing and internet safety, in addition to that is for them to understand their role in future society.
Open Development Cambodia seeks partnerships to expand and enhance operations, acquire data, and increase accessibility and participation.
Supported by

The SecDev Foundation is a Canada-based NGO working globally to promote digital resilience among vulnerable populations. Most often, we work with women, youth, and at-risk civil society organizations. We help them protect themselves from an evolving world of digital harms—whether that's hacking, phishing, social engineering, disinformation, or gender-based violence. Ultimately, that helps people build their own capacity to make life better for themselves and their communities.
In Collaboration with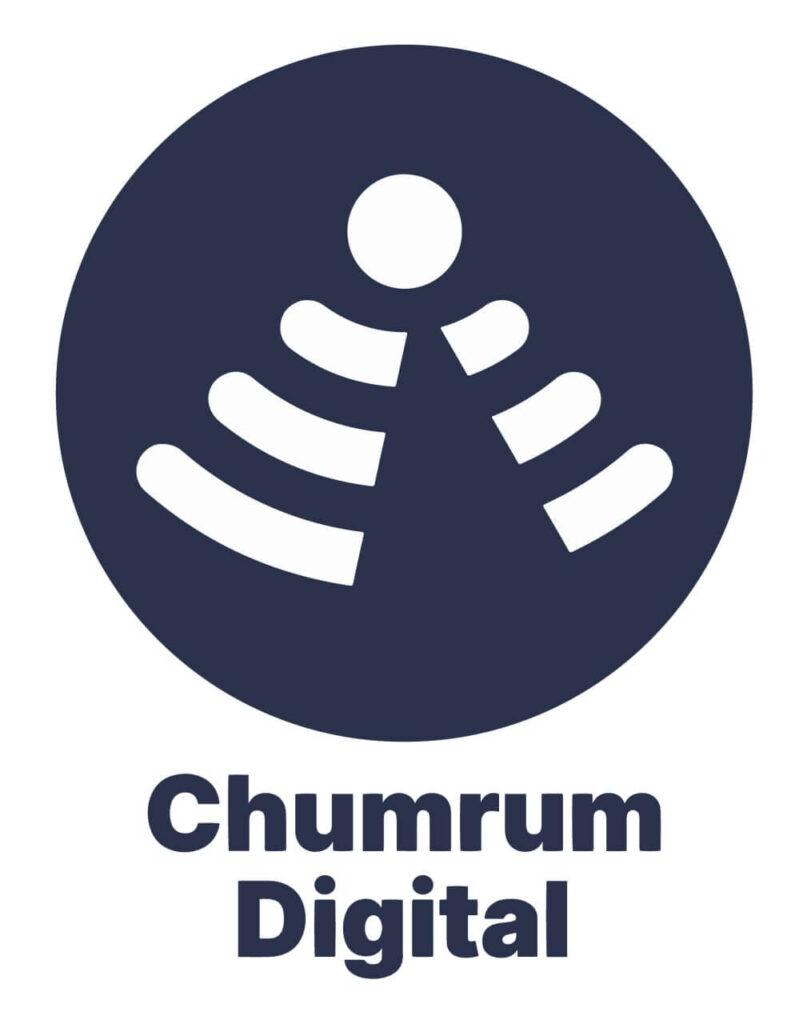 Chumrum Digital was founded with the intention of promoting technology awareness by disseminating information in Khmer on digital etiquette and cyber security. Our goal is to close the knowledge gaps in digital technology, with a particular emphasis on high school and college students as well as the general public who are at risk of harm from the internet, particularly those who reside in rural areas.
Chumrum Digital educates all internet users in Cambodia on how to use the internet correctly and safely as well as how to defend oneself against different online threats including phishing attempts and hacking.

APNIC (Asia Pacific Network Information Centre, pronounced A-P-NIC) is an open, independent, not-for-profit membership organization that underpins the infrastructure and growth of the Internet in the Asia Pacific.