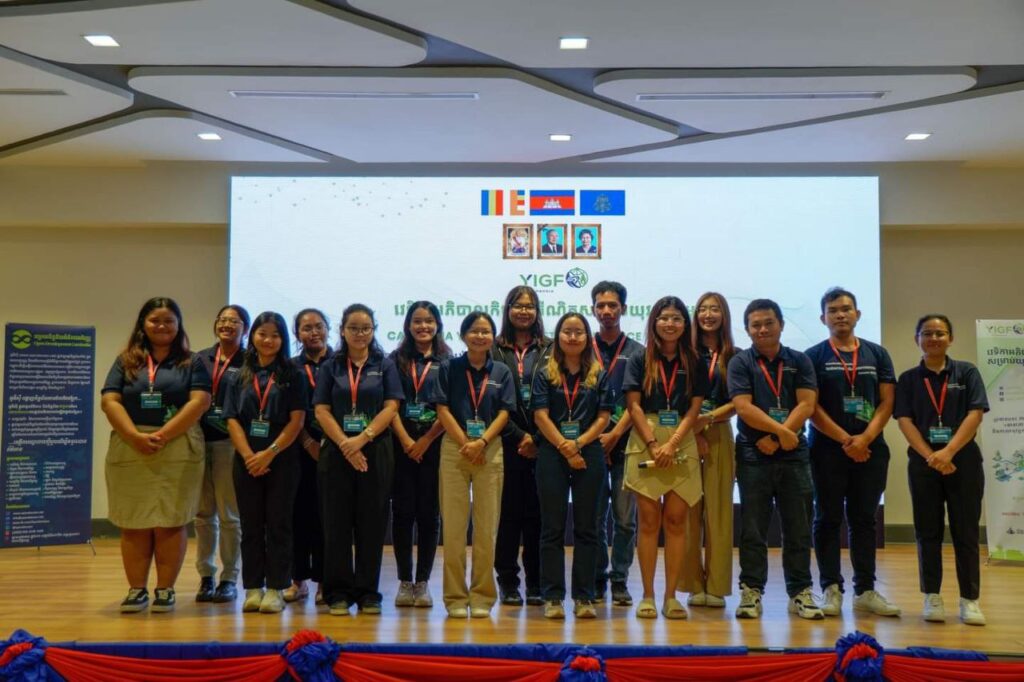 I am one of the members of the YIGF Cambodia's organizing committee and one of the selected participants to attend the IGF 2023, who will receive a travel grant from Open Development Cambodia. I am thrilled to attend the IGF 2023 in Kyoto, Japan from 8th to 12th October 2023, as this will be an incredible opportunity to learn for me, and I look forward to gaining more knowledge about the theme "The Internet We Want – Empowering All People," which emphasizes the importance of inclusive and equitable internet access for all individuals and communities. IGF 2023 will almost certainly include a diverse range of discussions, workshops, and other events focused on various elements of internet governance. These are expected to include cybersecurity, digital rights, privacy and data protection, emerging technology, and other concerns. The event will also provide opportunities for networking and collaboration among participants from different sectors and regions of the world. I will also be pleased to engage in meaningful discussions and exchange ideas with those who are devoted to furthering the cause of digital inclusion and diversity. I can't wait to attend all the IGF 2023 sessions that catch my interest, especially the one on digital human rights, the IGF 2023 youth summit, and others on artificial intelligence, cyber security, and child online safety.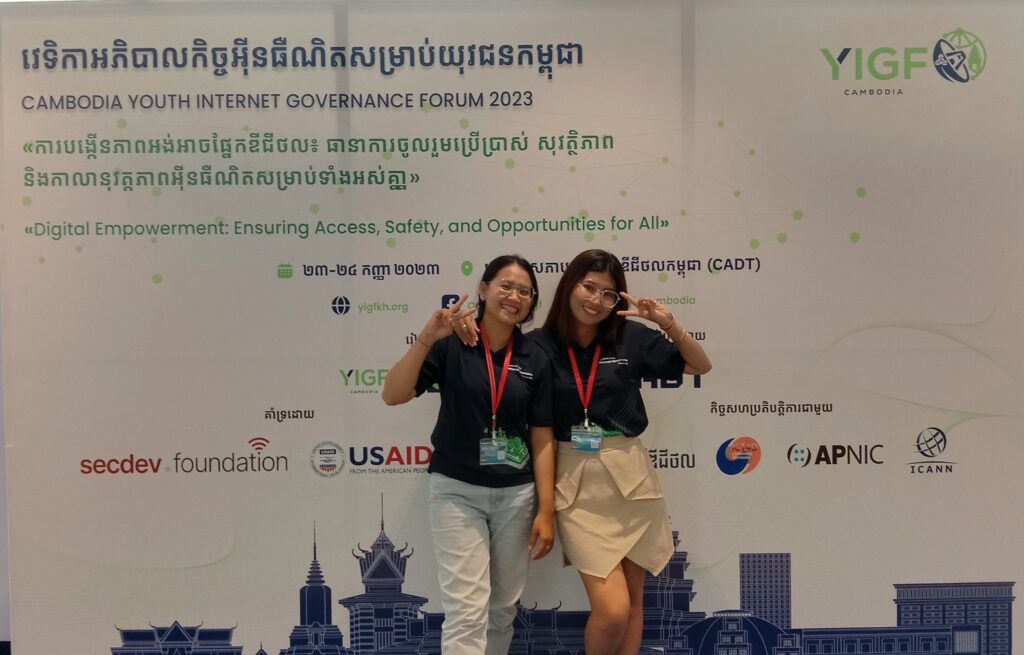 My memorable experience at YIGF Cambodia Forum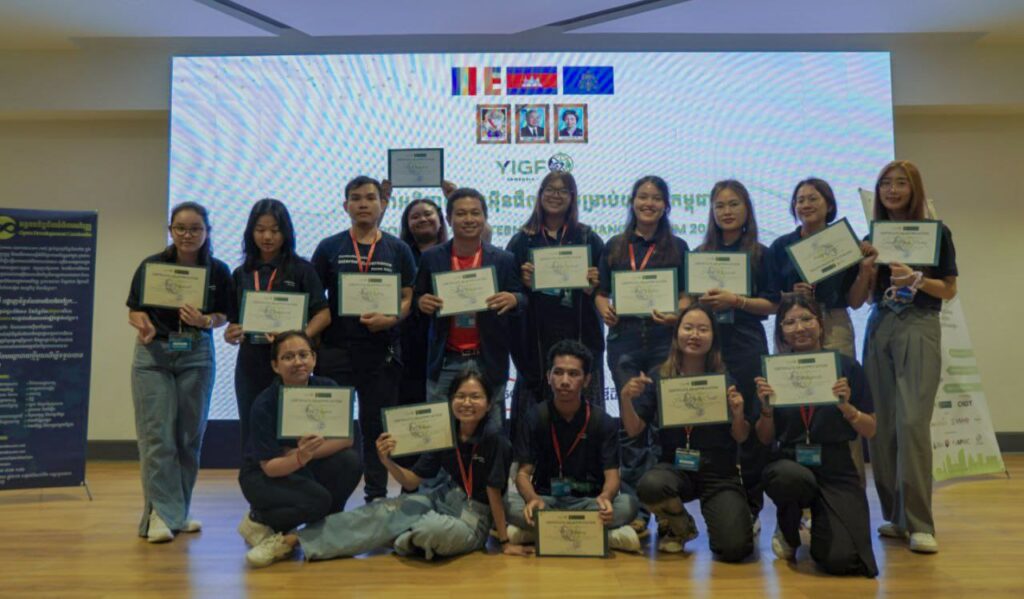 Being a part of YIGF Cambodia's organizing committee was an amazing experience that tested my skills, abilities, and creativity. While it can be a challenging task, it was also be highly rewarding to see all the hard work and effort pay off with a thriving YIGF Cambodia forum. My experience in the YIGF Cambodia on 23-24th September 2023, which was hosted at Cambodia Academy of Digital Technology, it was an insightful and informative forum for all Cambodia youth, including me. During YIGF Cambodia, the youths shared their insightful ideas, thoughts, and concerns on technology in discussion. I also learnt from other organizing committees, advisory committees, honorable guests, speakers, and the participating youth. The forum was memorable because the attendees demonstrated their talent and expertise, and I applaud their eagerness to learn about the influence of technology in Cambodia. Attending YIGF Cambodia was an enriching and fulfilling experience for me as an internet governance enthusiast. It provided a one-of-a-kind opportunity to meet like-minded people, learnt from experts, participate in discussions, and get new perspectives and information about current concerns and trends in internet governance.
I would like to express my heartfelt gratitude to Open Development Cambodia and the donors for providing me with a wonderful opportunity to attend IGF 2023. It will be a truly enlightening experience. I feel an intense sense of dedication and responsibility to be a part of the upcoming IGF forum, and I feel enthusiastic about the prospect of collaborating with so many brilliant and inspiring individuals from around the world.