As a member of the Youth Internet Governance Forum (YIGF), I have learned many things and received a lot of information regarding topics such as cybersecurity, cybercrime, digital economy, digital government, and so on. I was able to learn these topics not only in Cambodia but also had many opportunities to attend various international events outside the country. The YIGF committee is constantly informing and sharing various opportunities on our platform, and as an active member, I make it a point to track and follow all of the information that the committee shares.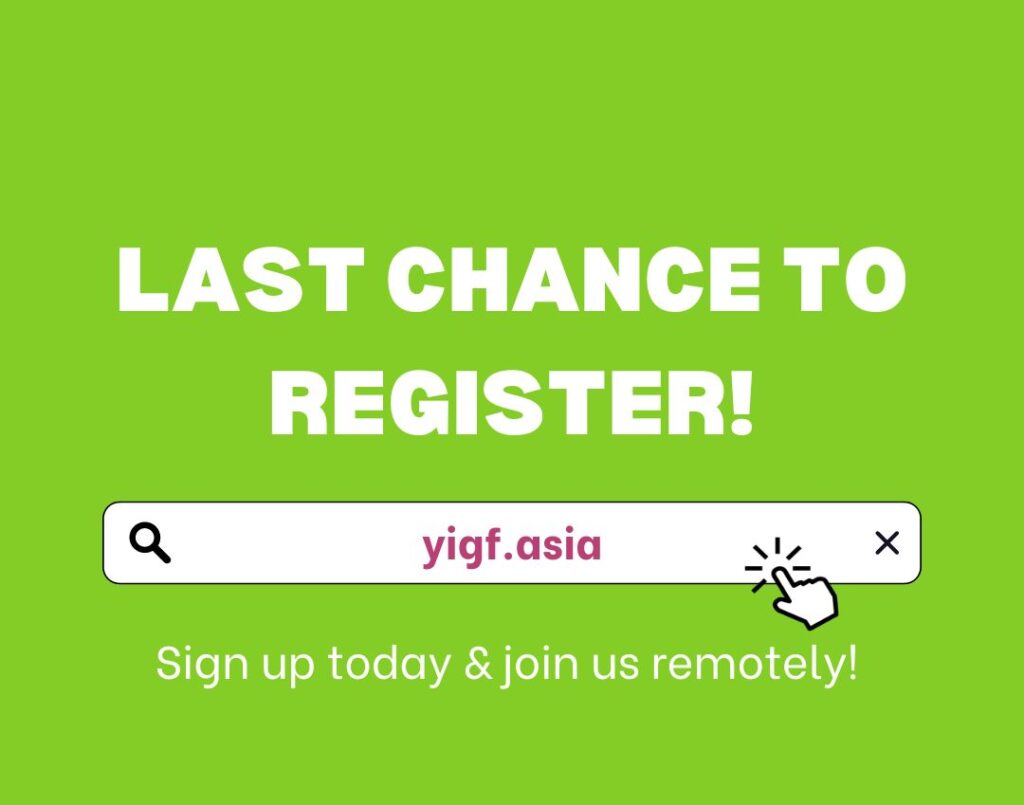 I recently had the opportunity to attend an Asia Pacific yIGF event in Brisbane, Australia, which was organized and facilitated by NetMission ambassadors in conjunction with the Asia Pacific Regional Internet Governance Forum (APrIGF). When I saw the event's opportunity, I began applying directly through the link shared in the group. On the application, I discussed my professional background and the experiences I've gained through my work with Open Development Cambodia (ODC), as well as what I've accomplished so far.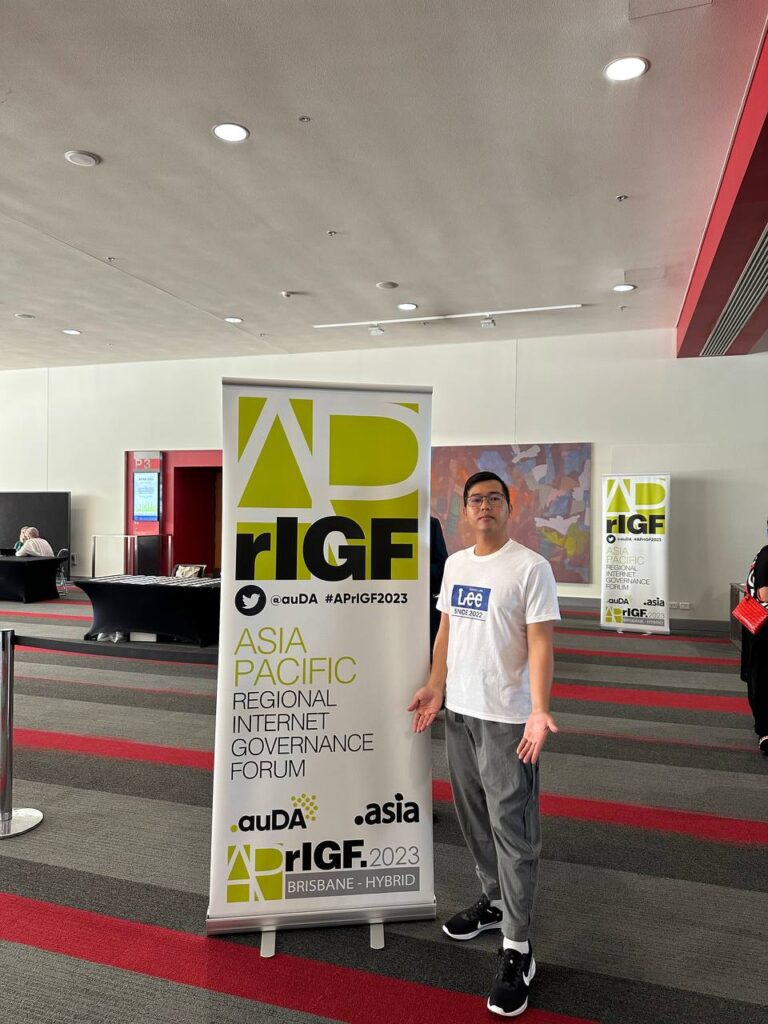 After being successfully shortlisted, I had an interview with the organizers and other selected participants. Everyone was upbeat and eager to respond to and discuss any questions about internet governance. At the end of the interview, the organizers informed the candidates that those who did not receive full support would have to cover their own expenses. With additional help from ODC, I was confident in covering my expenses. One week later, I received an email stating that I had been chosen for accommodation support in Brisbane for five nights during the event.
This year, the yIGF will be held as a three-day hybrid meeting in Brisbane, Australia, alongside the APrIGF 2023. The APrIGF and yIGF will be held from August 28th to August 31st, 2023. It is one of the most important regional initiatives for Internet governance. By using a multi-stakeholder approach as its guiding principle, it serves as a platform for regional discussion, exchange, and collaboration, as well as aggregating national IGF discussions where possible, to ultimately advance Internet governance development in the Asia Pacific region.
By attending the event, I agreed to attend the entire yIGF program as well as all selected APrIGF sessions and complete all mandatory tasks and presentations throughout the event. Last, but not least, I am expected to contribute to the yIGF youth statement and the APrIGF Synthesis Document.
By attending the two events mentioned above, I hope to form collaborative partnerships with other participants and speakers from all around the world. In addition, I'm looking forward to learning about the internet's future, the impact of cyberspace on youth, and digital well-being. I also intend to gain ideas regarding digital careers from the event.
After receiving the agenda for the event, I began to recall an event that I used to organize named Cambodia ICT Camp 2022. There are several sessions that focus on new technology, digital platforms, data science, cybersecurity, and other topics. I hope to use my previous experience to learn as much as possible from professors, specialists, and speakers at Asia Pacific yIGF and APrIGF. I am beyond excited to fly and represent my organization at the events in Brisbane, Australia.