The "digital divide" is the gap between people who have access to digital technologies and those who do not. It's a problem that affects people all over the world, but it's especially pronounced in developing countries.
At the recent Internet Governance Forum (IGF2023), I had the opportunity to join several sessions from 'High Level Panels' to 'Speakers Corner' which varied in topics. Among the 300+ sessions that IGF2023 had to offer, I joined the sessions about Digital Divide and Inclusion, and Environment and Sustainability.  I learned about the digital divide and inclusion efforts in multiple countries; however, I would only take the two countries to compare: Japan and Cambodia.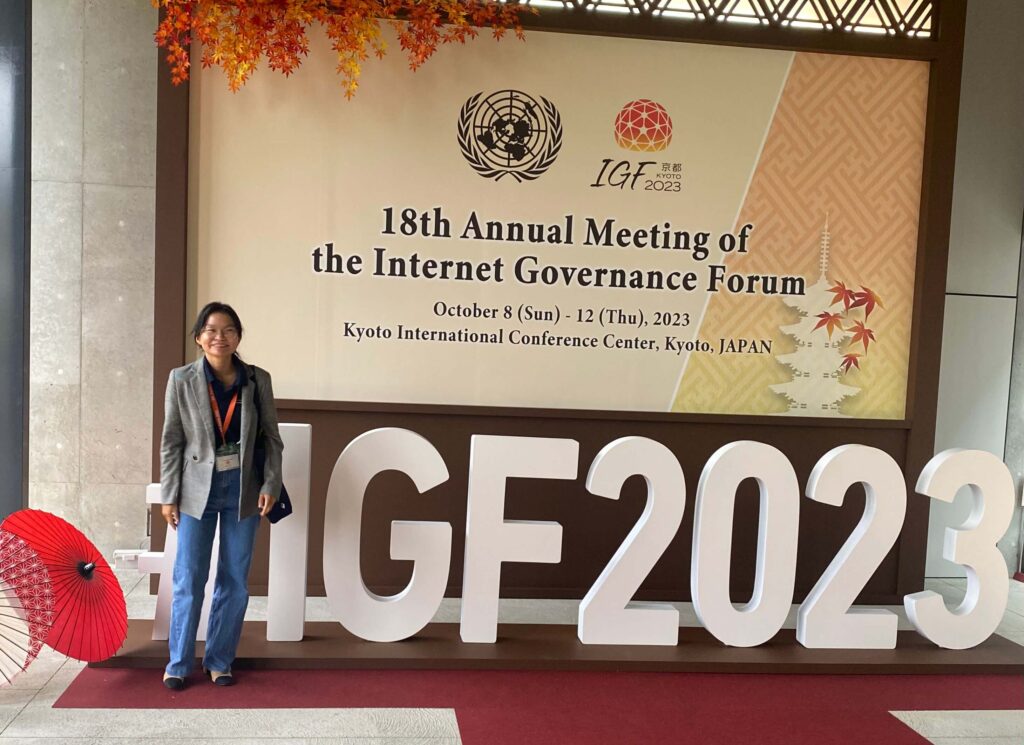 Japan's Digital Divide
Japan is a technologically advanced country, but even there, some people face barriers to accessing and using digital tools. This is especially true for the elderly and rural communities.
Japan has learned some important lessons about how to bridge the digital divide such as infrastructure investment and digital literacy training.
Invest in infrastructure: Japan has invested heavily in high-speed internet networks, even in rural areas. This has made it easier for everyone to get online.
Provide digital literacy training: Japan offers digital literacy programs at all levels of education. This helps people learn how to use digital tools effectively.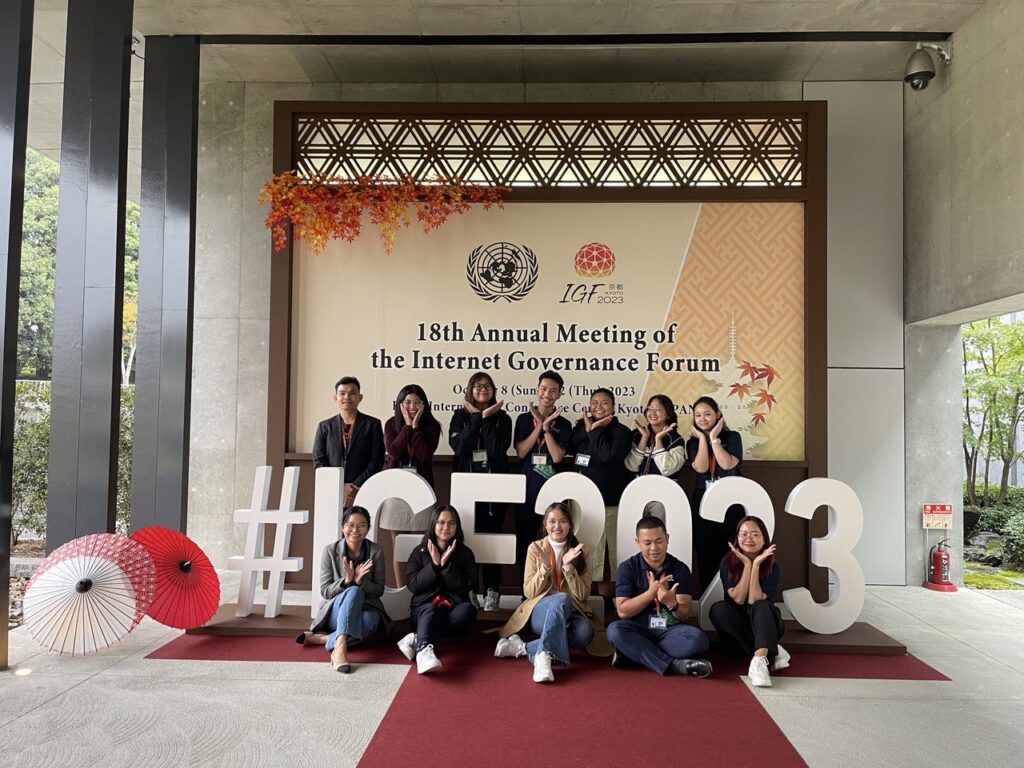 Cambodia's Digital Divide
Cambodia is a developing country with a less established ICT infrastructure and lower internet penetration rates. As a result, a large portion of the population has limited or no access to digital resources. This disparity has an especially negative impact on rural populations, women, and underprivileged groups.
Cambodia is also learning valuable lessons about how to bridge the digital divide:
Create a strong policy and regulatory framework. Cambodia has developed a policy and regulatory framework that encourages ICT growth and closes the digital gap. This includes efforts to improve internet infrastructure and lower internet access costs.
Partner with the private sector. Cambodia is working with the private sector to harness resources and expertise to drive digital inclusion efforts.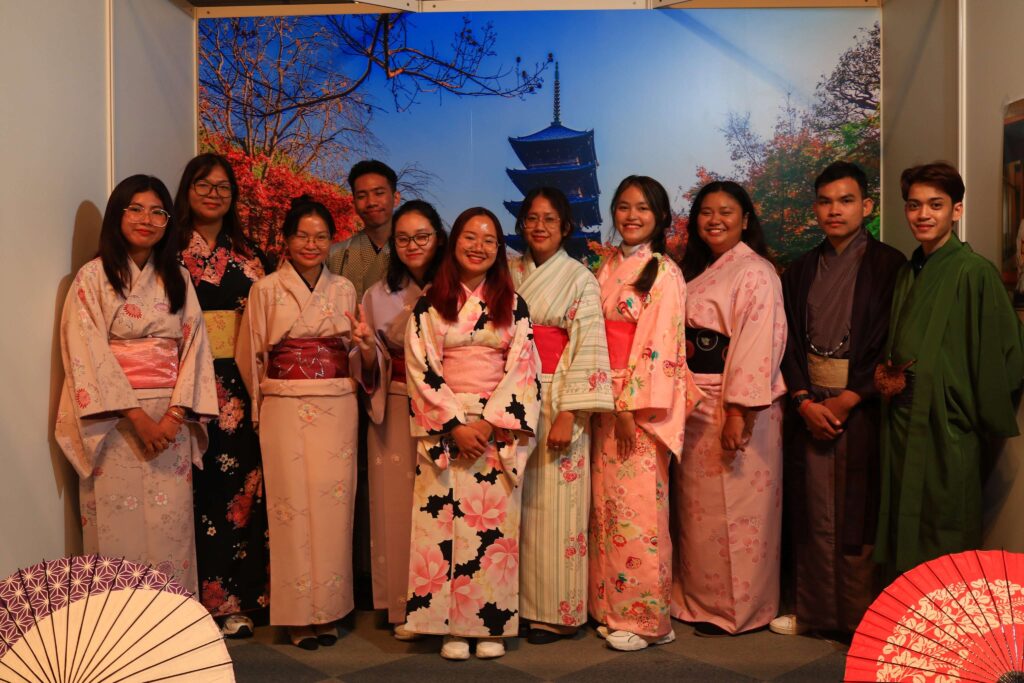 What Can We Learn from Japan and Cambodia?
Japan and Cambodia can teach us a lot about how to bridge the digital divide. Here are a few key lessons:
Take a personalized approach: Each country faces unique challenges, so there are no "one-size-fits-all" solutions. It's important to understand the local context and develop tailored solutions.
Create inclusive policies: Governments should develop policies that prioritize digital inclusion. This includes investing in infrastructure, promoting digital literacy programs, and making sure that digital services are affordable.
Collaborate for impact: Collaboration among governments, businesses, and civil society organizations can significantly boost efforts to achieve digital inclusion.
Bridging the digital divide and promoting digital inclusion are essential for ensuring that everyone has equal access to opportunities, information, and resources. Japan and Cambodia are making progress, but there is still more work to be done. By learning from their experiences, we can develop more effective and inclusive solutions.